186 results total, viewing 73 - 84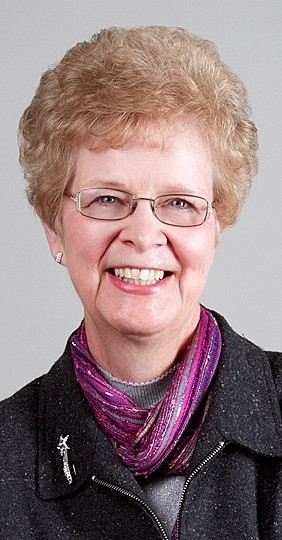 June 1, 1978: Eldridge postal clerk Dona Cawiezell was pictured with a sheet of the new 15-cent first-class letter stamps. There was no price printed on the stamp, something new the Postal Service had initiated.
more
Compiled by Linda Tubbs
|
5/30/18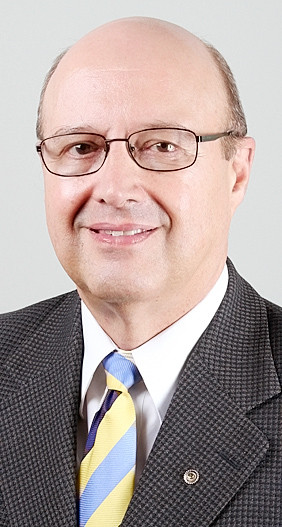 The U.S. Supreme Court last week on a vote of 6-3 said individual states can decide whether to allow bets to be placed on amateur sports. Should Iowa join the parade? We asked readers in our online poll at www.northscottpress.com and 74 percent said No.
more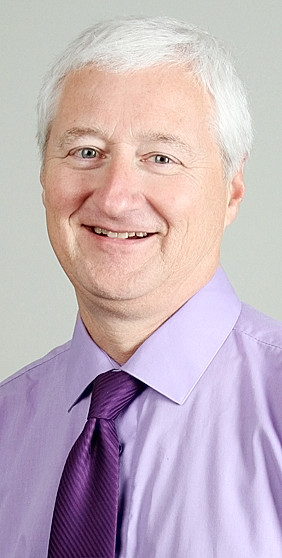 If ever I had any doubts about telling Cailynn Garnica's story, they were wiped clean with a 15-minute visit to North Scott Junior High School late Friday morning.
more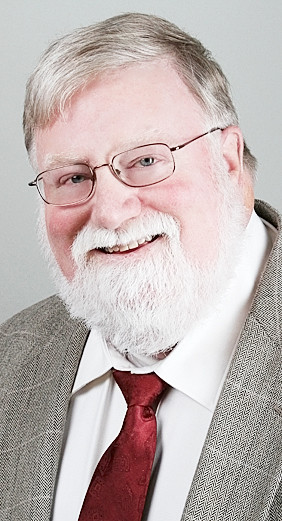 Here are some scratches from an old reporters' notepad:
more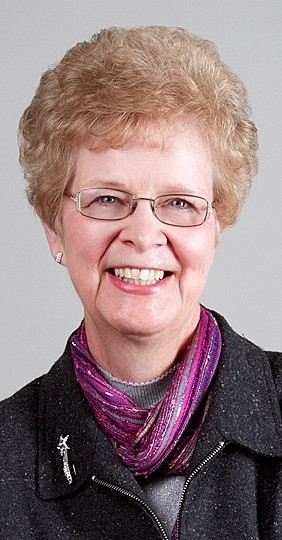 May 22, 1968: A crowd of approximately 420 Donahue residents celebrated the completion of the newly paved street into town.
more
Compiled by Linda Tubbs
|
5/23/18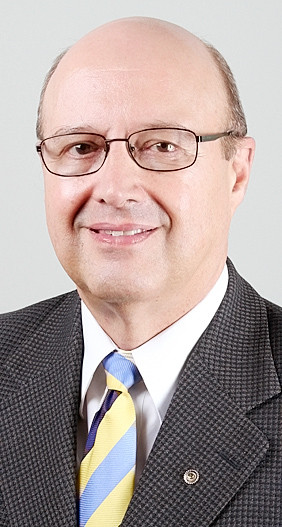 We're mailing free sample copies of The North Scott Press to North Scott residents this week, so some of you might be seeing our paper for the first time.
more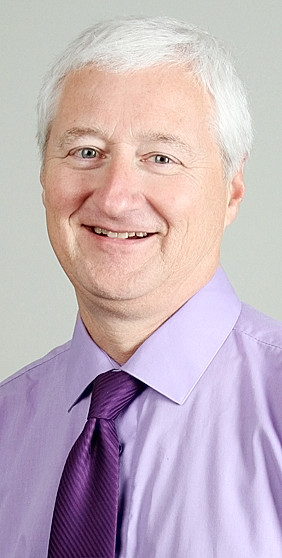 Without question, it's the feel-good story of the year.
more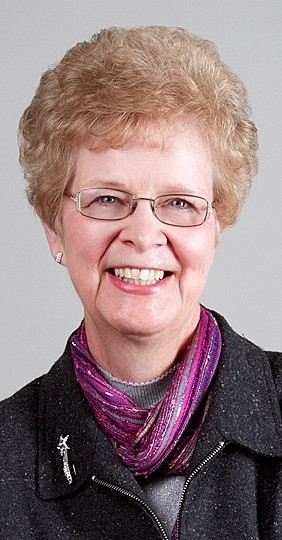 May 15, 2013: U. S. Congressman Dave Loebsack was able to get a close-up view of Eldridge during a visit to the Eldridge Police Department. He spent time with police Chief Dave Kopatich at the department's headquarters before the two stepped into a police car and took part in a "ride-along" tour throughout Eldridge.
more
Compiled by Linda Tubbs
|
5/16/18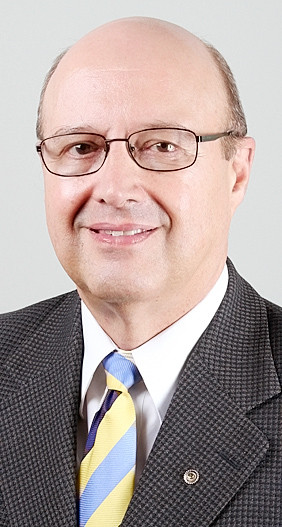 "Today, no group in America feels comfortably dominant. Every group feels attacked, pitted against other groups not just for jobs and spoils but for the right to define the nation's identity. In these conditions, democracy devolves into zero-sum group competition — pure political tribalism."
more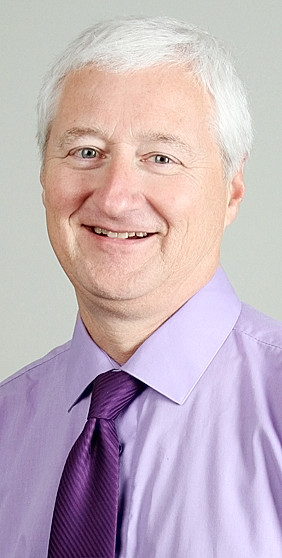 It's sure to be a pretty special moment tonight when Bill and Nicole Kearney take to the North Scott stage to present the annual Ambrose Kearney Memorial Scholarship.
more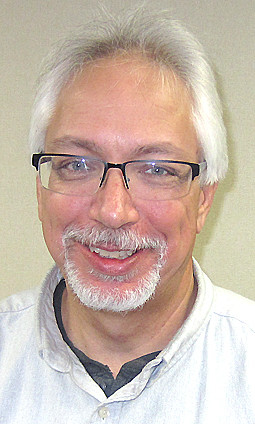 North Scott's faithful prayed out loud around the high school flagpole and it made me nervous.
more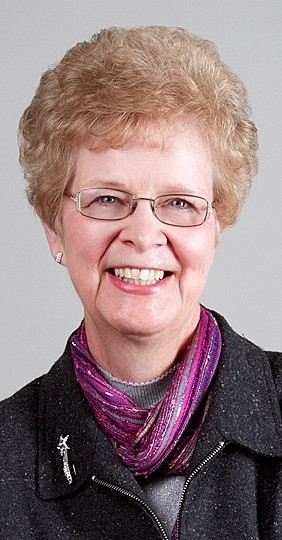 May 11, 1978: The Illinois Brotherhood of Electrical Workers brought construction to a halt when members picketed the building site of an industrial arts addition at North Scott High School to protest against DeWitt Electric, a non-union contractor hired by the school district. North Scott Board member Ned Mohr and others sought an injunction to prevent the picket which, according to Mohr, was illegal since Iowa has a "right to work" law.
more
Compiled by Linda Tubbs
|
5/9/18